3 reasons to take part

Student & Knowledge Fair is the biggest and most inspiring fair in western Sweden for everyone who is about to choose their future path. It's a unique meeting place for exhibitors and participating companies to meet upper secondary students, their parents, career changers, jobseekers, globetrotters, education & vocational advisers and many others.

The fair takes place at the Swedish Exhibition & Congress Centre in central Gothenburg, making it easy for visitors to get there.

Whether you hire a stand or activity space or give talks, you will meet well-prepared young people. Did you know that 98% of visitors recommend the fair?
Come along, exhibit and show what you have to offer an inquisitive and curious group of visitors.
Student & Knowledge Fair 2019
Student & Knowledge is Sweden's largest fair providing inspiration and educational guidance to anyone looking to choose their future direction. Our hope is that Student & Knowledge serves to inspire its visitors towards making new, exciting academic or career choices. Just imagine – your participation could provide individual visitors with the key to their future.
Its goal is to highlight all the opportunities available for post-secondary education and the link between education and professional life. Student & Knowledge is for everyone aged 16 and up.
Student & Knowledge will answer your questions about jobs, the labour market, studies, student financing, adult studies, studies abroad, validation and career planning.
Among the Exhibitors: universities/colleges, folk high schools, adult education, private training arrangers, advanced vocational training, schools abroad, agencies for studies abroad, Employers Professional and trade organisations, authorities and associations.
Welcome to Student & Knowledge 21-23 November 2019!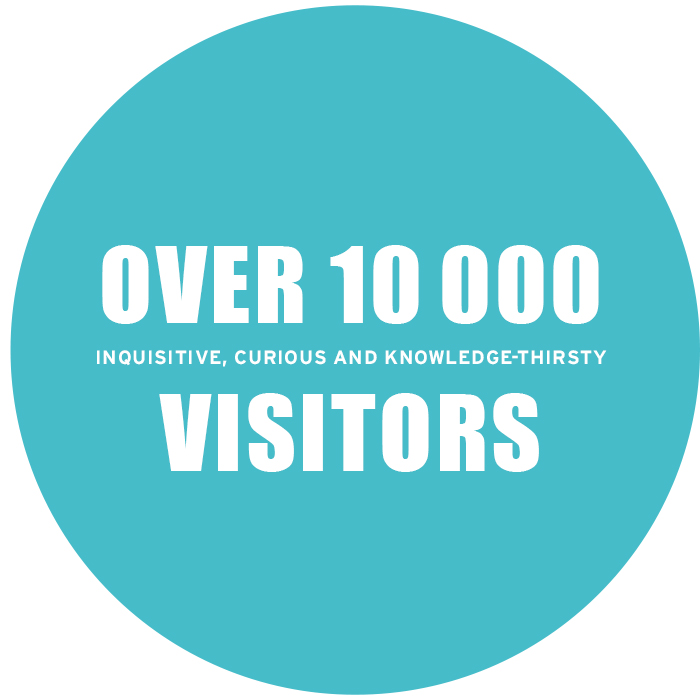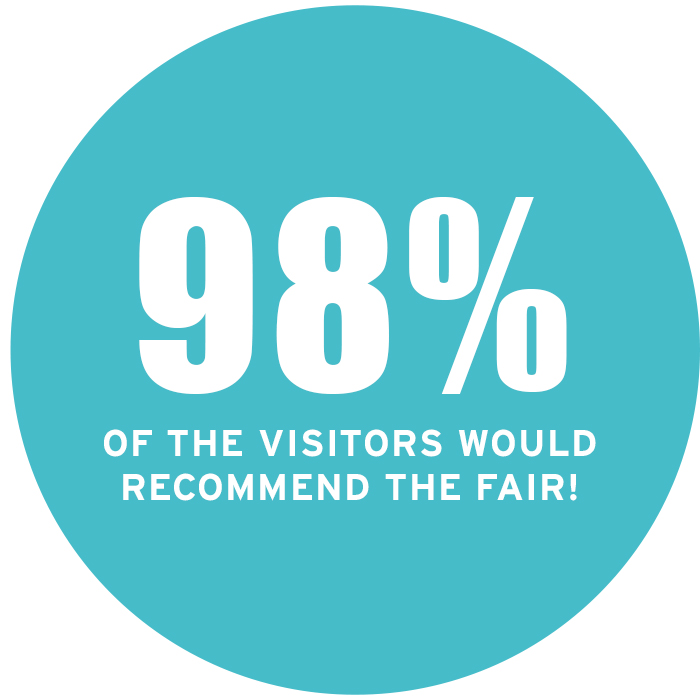 What is the best part at exhibiting at Student & Knowledge Fair?
"Having the opportunity to inspire and motivate young people. An amazing fair. I personally found my dream career here when I was 16!"
Caroline Hansson, Course Specialist, STS
"It's a great fair and there is a lot of interest. Lots of interested young people and a very positive atmosphere. Saturday is really good in our opinion, when the students come back with their parents."
Eva Nilsson, Communication Officer, Lund University
"The face-to-face meetings and the fact it is so big and so well organised. It's an opportunity for us to be seen, meet upper secondary students and network with our target group."
Elin Lörelius, Project Manager Uppsala University
Contact Gunilla Selse, Sales Person for more information.

Book a stand
Book a stand, be a part of the fair and show the students what you can offer them.
Contact us