Visitor Groups
Upper secondary students
Teachers
Education & vocational advisers (SYV)
Headteachers
Parents
University students
Mature students
Jobseekers, workers
Career changers
Advisers
Everyone interested in competence development and further training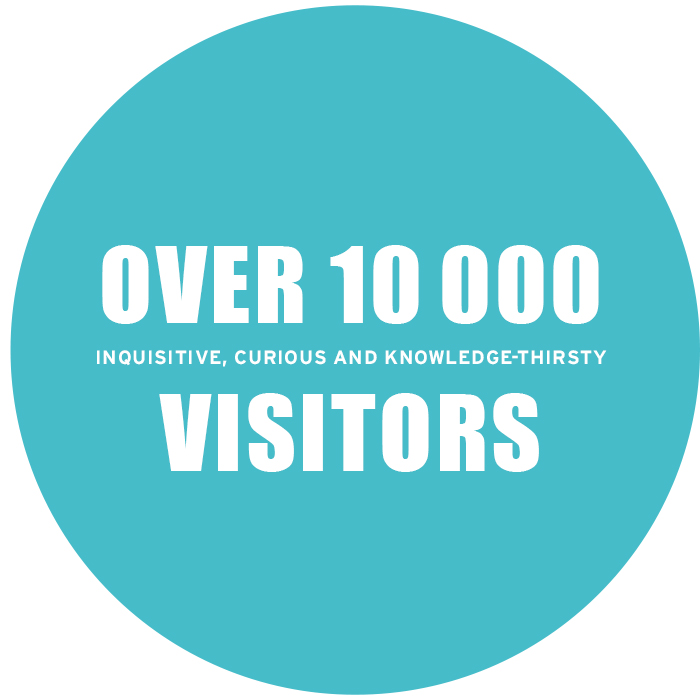 Our Visitors - what's the best part about Student & Knowledge Fair?
"We feel the fair is very rewarding, as it provides a lot of information about the opportunities available. It's great to meet education advisers and talk to CSN (the Swedish authority in charge of financial aid for studies and home equipment loans). The face-to-face meetings make it easier to get answers to your questions. We get more information than we would otherwise. The most interesting part was all the information we got about studying abroad."
Moa Wiklund and Lava Assad, age 17
"I think the best part of the day was all the information I received. Most of all I learned about new opportunities that I was unaware of before, especially things I could not find online."
Ali Sohrabi, age 20
"It's been a very informative and interesting day. All the exhibitors here are very knowledgeable and we've gained a completely new view of the future. Before the fair we were worried about the future, but this day has made us feel much more relaxed. We listened to the student panel on the knowledge stage and they advised the students that it's also important to have fun and enjoy student life. We realise now that it's a myth that student life is scary, and it will actually be a lot of fun."
Jonna Nilsson and Maja Bellman, age 18
Book a stand
Book a stand, be a part of the fair and show the students what you can offer them.
Contact us