Student & Knowledge Fair
Welcome 21-23 November 2019!
Student & Knowledge Fair is Sweden's largest fair providing inspiration and educational guidance to anyone looking to choose their future direction. Our hope is that Student & Knowledge serves to inspire you as a visitor towards making new, exciting academic or career choices. Its goal is to highlight all the opportunities available for work, post-secondary education and the link between education and professional life. Student & Knowledge fair is for everyone aged 16 and up and every year the fair has 10 000 inquisitive, curious and knowledge-thirsty vistors!
Among the Exhibitors
Universities/colleges, folk high schools, adult education, private training arrangers, advanced vocational training, schools abroad, agencies for studies abroad, Employers Professional and trade organisations, authorities and associations.
Welcome to Student & Knowledge Fair 21-23 of November 2019!
Participants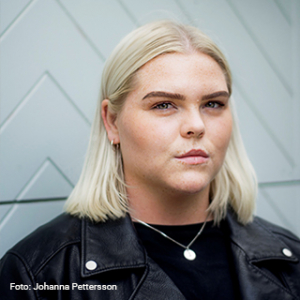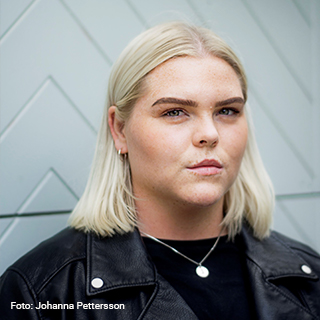 JOHANNA NORDSTRÖM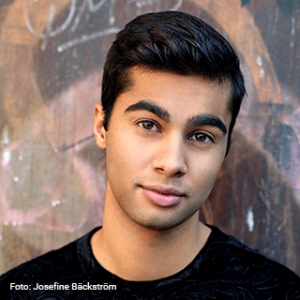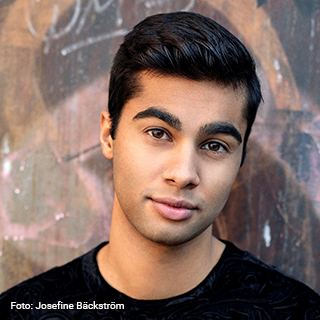 WILLIAM SPETZ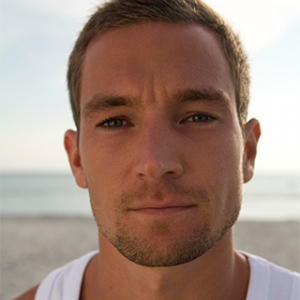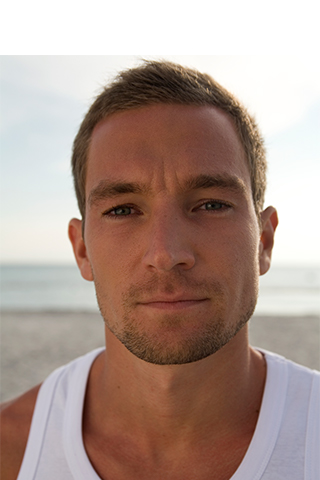 LINUS THÖRNBLAD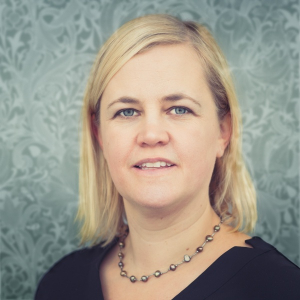 JOHANNA STÅL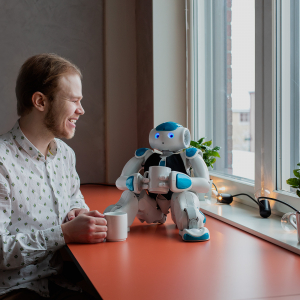 FREDRIK LÖFGREN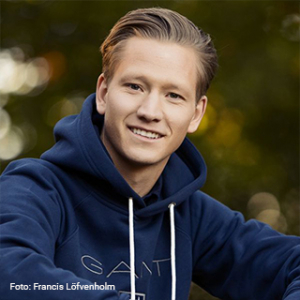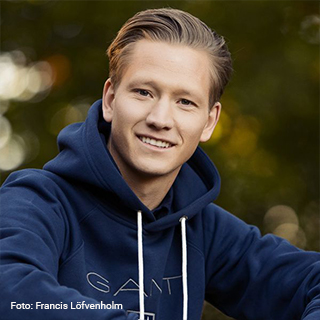 CHARLIE ERIKSSON
Book a stand
Book a stand, be a part of the fair and show the students what you can offer them.
Book here
Student & Knowledge Fair
Want to know more about the Swedish study system? Read more at:
Swedish National Agency for Higher Education: www.uhr.se
CSN: www.csn.se
Visit Sweden: www.visitsweden.com
Student & Knowledge fair 21-23 November 2019