Student and Knowledge Fair
Student & Knowledge is Sweden's largest fair providing inspiration and educational guidance to anyone looking to choose their future direction. Our hope is that Student & Knowledge serves to inspire its visitors towards making new, exciting academic or career choices. Just imagine – your participation could provide individual visitors with the key to their future.
Its goal is to highlight all the opportunities available for post-secondary education and the link between education and professional life. Student & Knowledge is for everyone aged 16 and up.
Student & Knowledge will answer your questions about jobs, the labour market, studies, student financing, adult studies, studies abroad, validation and career planning.
Among the Exhibitors: universities/colleges, folk high schools, adult education, private training arrangers, advanced vocational training, schools abroad, agencies for studies abroad, Employers Professional and trade organisations, authorities and associations.
Welcome to Student & Knowledge fair 23-25 of November 2017!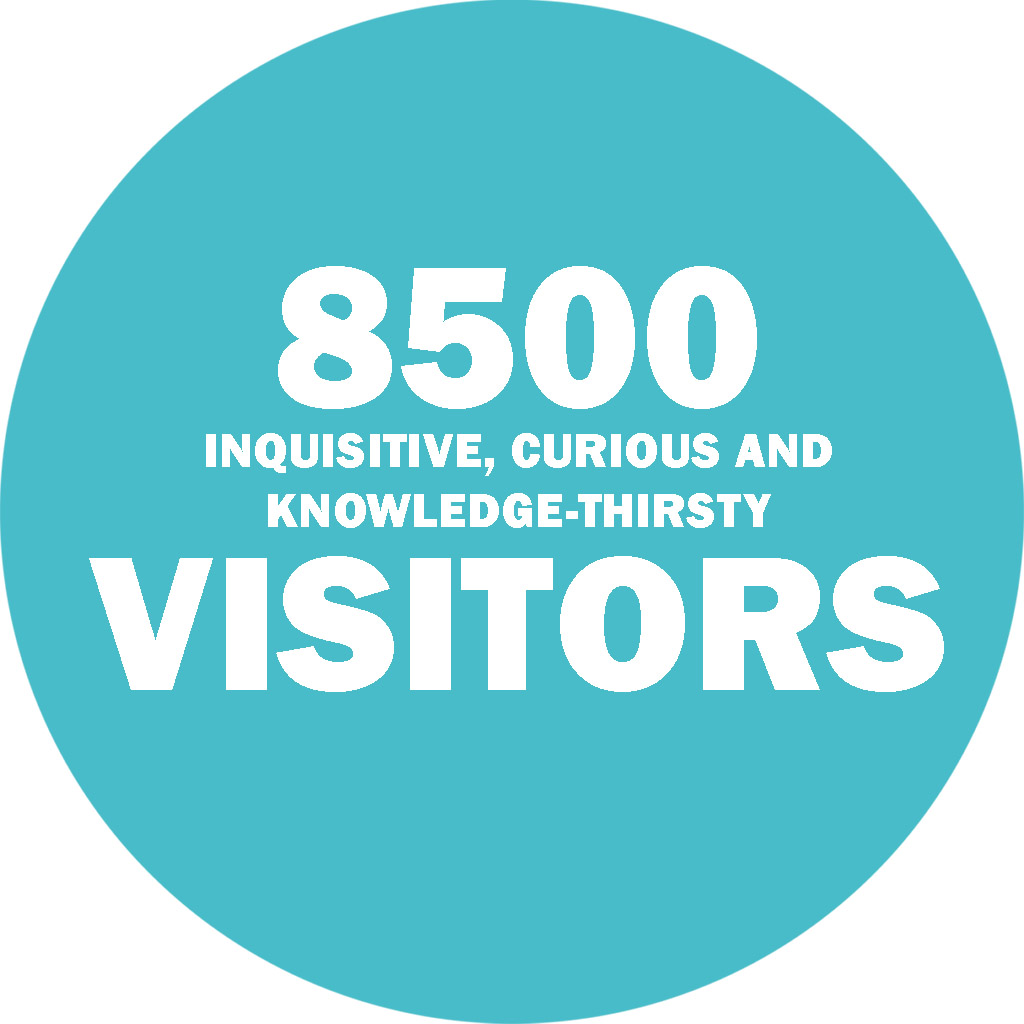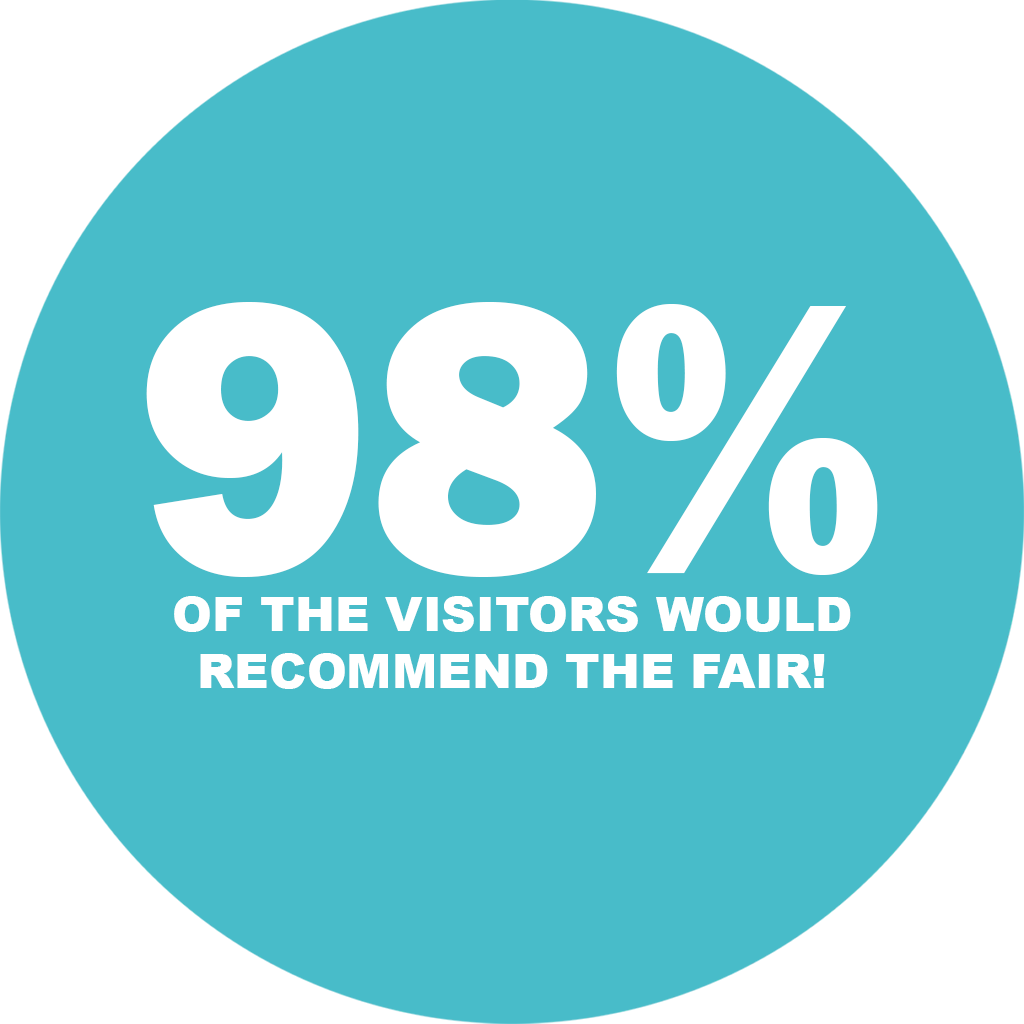 Why participate in Student & Knowledge?
Read more on how you can reach high schools students and those who want to change career.
Why participate?
Who visits Student & Knowledge?
Read more about the curious students who want to visit you.
Who Visits?
Film from 2016 (in Swedish)
Student & Knowledge
Want to know more about the Swedish study system? Read more at:
Swedish National Agency for Higher Education: www.uhr.se
CSN: www.csn.se
Visit Sweden: www.visitsweden.com
Student & Knowledge fair 23-25 of November 2017