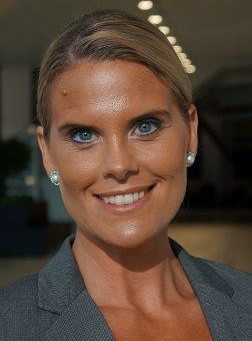 Maria Wimnell
Exhibition Manager
[email protected]
Phone: +46 31 750 89 01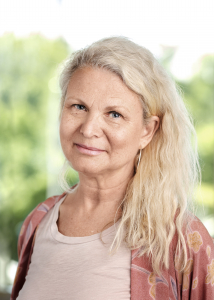 Gunilla Selse
Sales Executive
[email protected]
Phone: +46 31-708 80 01
Virtual exhibitor booth
Share your information in our own virtual exhibitor booth! Your virtual booth will be found in the exhibitors list where visitors can click to visit your booth. Visitors can view your introduction film, company presentation, Teams links and seminars.
(Click to view image)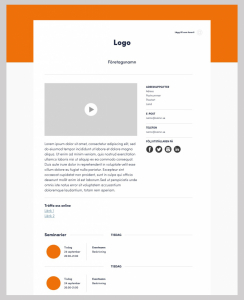 Seminar
When visitors click on your seminar in the programme, this is what they will see – a descriptive text of the seminar, a chat function which opens at the time of the seminar, plus a list of all your other seminars. Two seminars are included in the Digital Exhibitor package.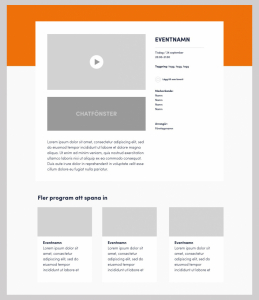 (Click to view image)